Welcome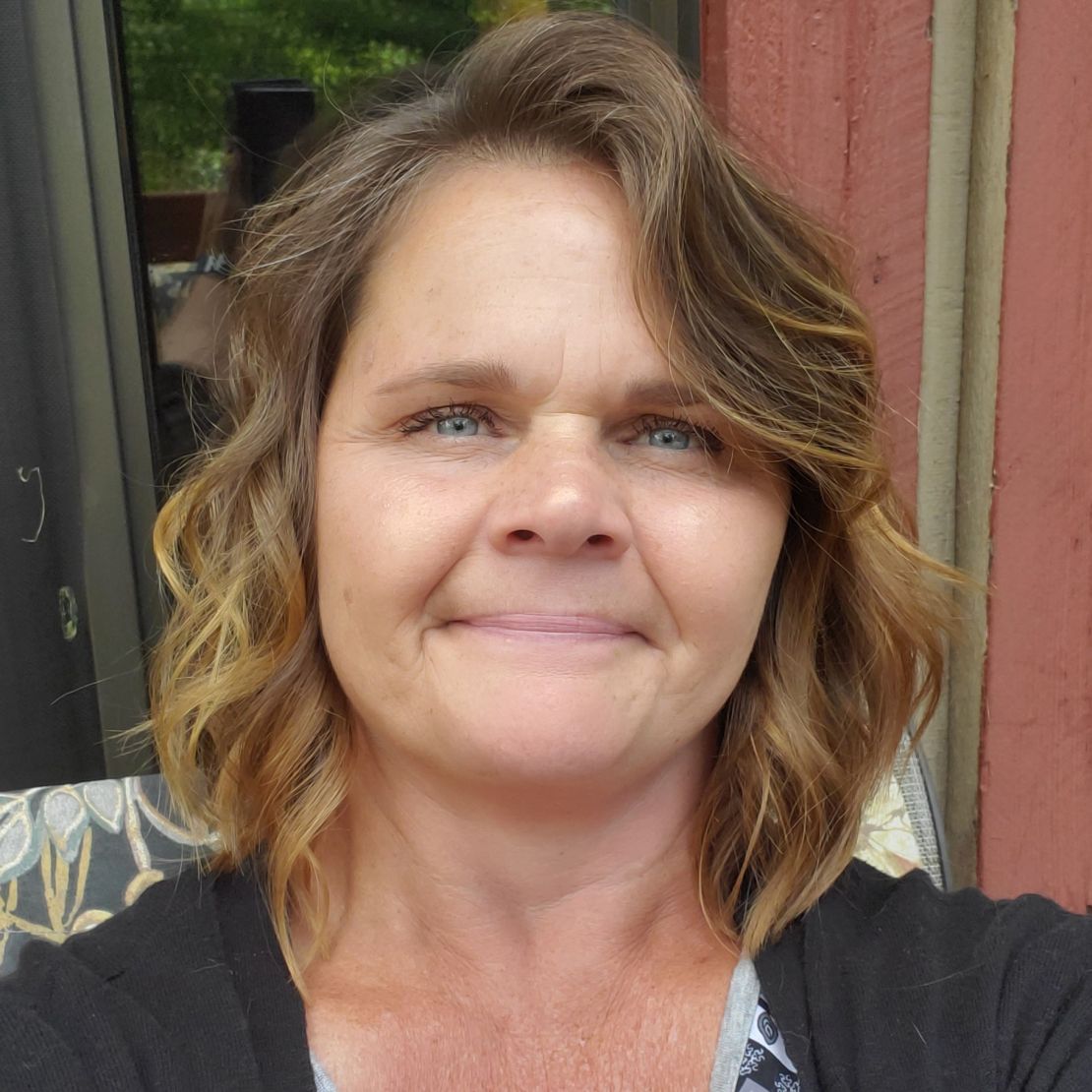 Welcome to my Website! I am so glad you are here!
If you're looking for a professional and personalized massage, you've come to the right place! Visit me in my beautiful mountain town studio.
I am trained in a variety of modalities. You can click on the "Services" page to learn more about the various techniques I use in my work and enjoy blending into your session to personalize your body's specific needs. If you have a favorite modality listed, I am happy to provide that as well.
To see where my passion for massage started, visit the "About Me" section to see me more personally and meet my beautiful family!
Setting up an appointment is easy! You can click on "Contact Me" and send me a message - or -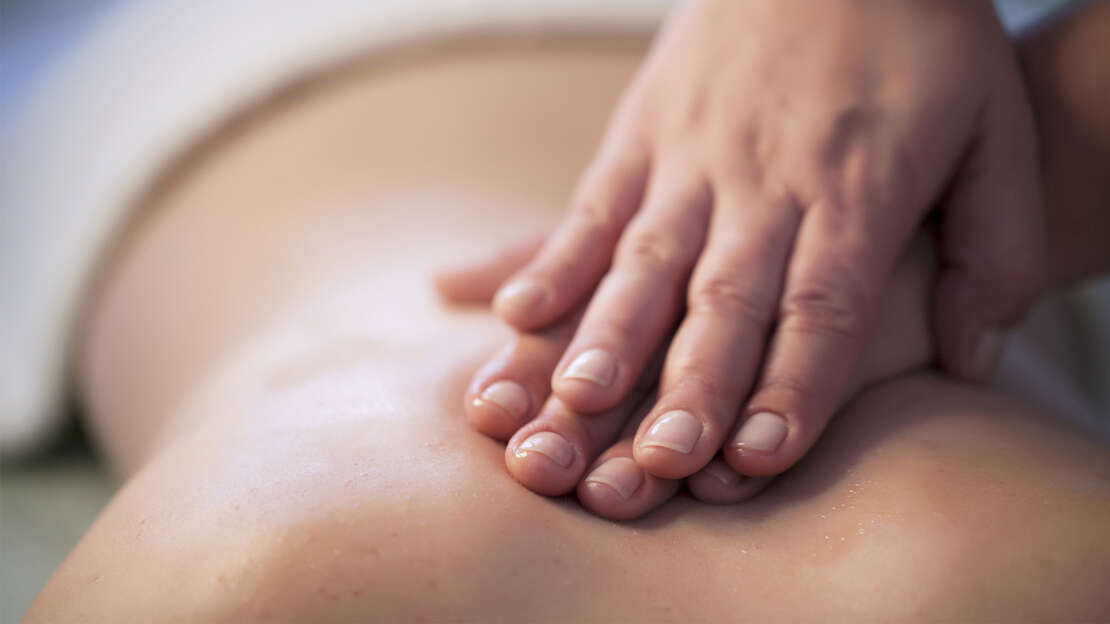 feel free to utilize my Online Booking button. I will message you back to confirm the details of your appointment, and provide the intake forms to gain the information I need to give you the best & most personalized massage experience possible.
Thanks for visiting! I look forward to meeting you.