About Me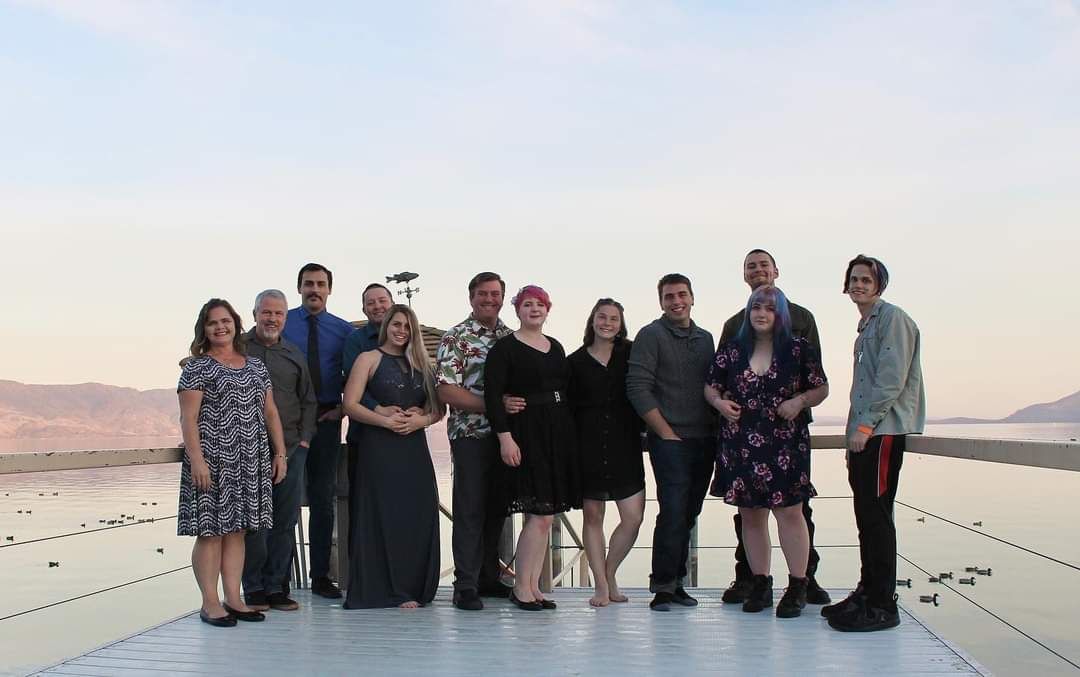 I am a wife and mother to a beautiful, blended family of 9 incredible people (Me, My Hubby + 7 amazing children). After losing my Dad to cancer when I was only 16 and he was only 41, health became a huge part of my life and has been since. That experience was a pivotal moment that launched me into a personal pursuit of health. I strive to make a positive impact on those in my life by guiding them on their own health journeys. Every person's pursuit toward well-being looks different, and I find joy in discovering how to address each unique situation. My passion started in fitness instruction in the late 80's through the 2000's to today where I have discovered the power of massage therapy.
My focus on massage started in 2017 after getting certified in doTERRA's AromaTouch Technique, a 35-minute light-touch clinical approach to essential oils. After seeing the benefits this simple technique brought to my friends, and witnessing the power of sports massage in restoring my husband's knees, I dove right into National Holistic Institute's intensive 800-hour core program to become a Certified Massage Therapist, and extended my studies an additional 450 hours into their Advanced Neuromuscular Program, totaling 1,250 hours into my certification program.
What you will experience in your massage and health education sessions with me is a team effort (client & therapist) to help your body find its balance, center, and ability to thrive the way it was meant to.
I look forward to getting to know you and your story that led you to massage therapy as a way of getting & staying well.
See my "Contact Me" page to inquire about massage availability and pricing - or - feel free to utilize my handy Online Booking option.
See you soon!